Most important updates of the final ordinances for FinSA and FinIA – November 2019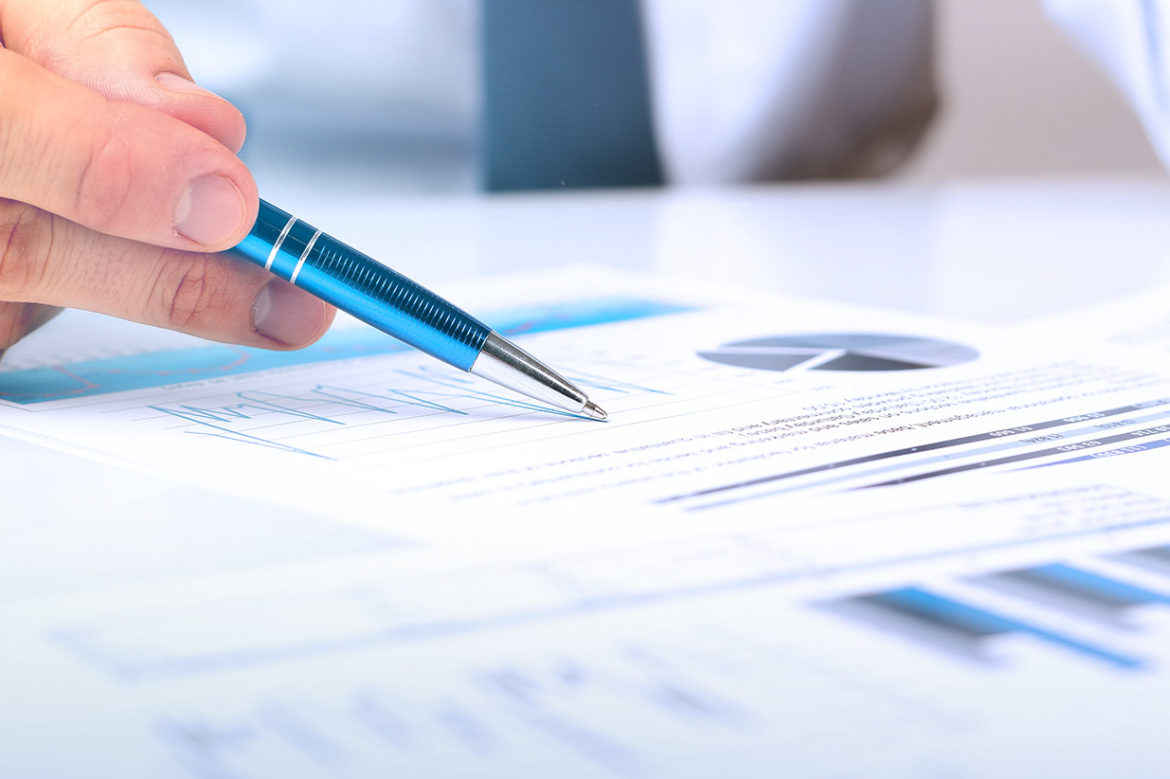 The most important updates of the final FinSO
Financial services: The negative catalogue in Art. 3 FinSO (financial services definition) has been extended. Services such as corporate finance or the purchase and sale of participations (as well as advisory activities) are explicitly excluded from the definition of financial services.
Information duties: The financial service provider is no longer obliged to inform the client of significant changes.
Suitability test: The obligation to draw up a risk profile and to agree to an investment strategy with the client are now explicitly mentioned. In addition, the regulation now stipulates that a financial service provider only has to inform clients once that the suitability test has not been carried out.
Register of advisors: Foreign client advisors are no longer required to register if they only serve professional or institutional clients.
Advertising: The ban on advertising financial instruments that are unauthorized or do not match the client's profile has been abolished.
Basic Information Sheet (BIS):
Clarification that a BIS is deemed to exist in connection with Execution Only transactions if it can be found with reasonable effort (no explanation as to exactly what this means).
In addition, it was added that a private client can agree that the BIS can also be made available subsequently (after purchase). However, this may not be regulated in the General Terms and Conditions (but requires the explicit consent of the clients).
The BIS may also be prepared in English (does not have to be in an official language).
The most important updates of the final FinIO
Scope of FinIA for family ties: If an asset manager manages assets for the benefit of persons who are linked to one another by family ties (family office), this is now also a family tie (but it requires that a family member controls the asset manager, e.g. by sitting on the Board of Directors) and thus an exception to the scope of FinIA.
Risk management and internal controls: Independence of these functions is required when: 5 or more full-time positions (previously: persons) or an annual gross income of more than CHF 2 million (previously: 1.5 million) and a business model with increased risks.
Requirements for qualified managing directors: The requirements have been clarified as follows:
Five years professional experience: 1. for asset managers in asset management for third parties, 2. for trustees in the context of trusts;
Training of at least 40 hours: 1. for asset managers in asset management for third parties, 2. for trustees in trusts.
Delegation of asset management: CISA asset managers can also delegate asset management to asset managers who do not reach the de minimis thresholds and therefore do not have a FINMA approval to manage collective assets.
Revision: There is no separate provision for auditing asset managers and trusts (no provision in FinIA / FinIO for auditing annual accounts). As a result, the Swiss Code of Obligations applies (and no special law) and no limited audit will probably be necessary.
Supervisory organizations (SOs): SOs may now also provide training
If you have any questions, please feel free to contact your mandate manager or
Stefan Baumann
.